About Benjamin Bischoff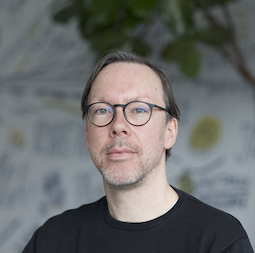 Benjamin, a software developer and trainer with 15 years of experience, decided in 2016 to make test automation his main profession. He is working for trivago N.V. in Germany as a Test Automation Engineer within the core QA team. His focus shifted to backend testing after being the main developer of trivago's in-house UI test automation framework for five years.
Benjamin is the author of two open source projects for Cucumber BDD parallel test execution and reporting. Also, he is a well-known conference speaker and author on testing, automation and software craftsmanship topics.
More information about Benjamin's journey into test automation can be found in the blog post From Developer to Test Automation Engineer.
Benjamin's conference past and future conference talks can be seen here: Events.
Credits
All articles are written by Benjamin Bischoff.
Blog images by Pixabay